Find your best POS Systems Melbourne for a DEMO.
There are hundreds of Cafe and Restaurant POS systems Melbourne running our POS Solution. We get lot of word of mouth and repeat business keep coming back because our systems are really easy to use, easy to setup and most importantly it's real value for money.
POS Systems in Melbourne Based Software Developer Team made up a group of young developers has a strong passion of software development and business to business marketing. We have a strong presence in Melbourne and we have never received a negative comment for our software, mainly because, we are the developers of our POS software and if there's anything missing, we make it.
Our software products answers to most of the today's market requirements. Doing business in POS Solutions in Melbourne is very demanding. The only reason we have a long run in the market of POS systems in Melbourne is that we listen to our customers, look-in to new feature requests and try to absorb those features in to our software.
Hence we are confident that our solutions are the most advanced available POS systems Melbourne wide.
POS Systems in Melbourne with software, products and services delivery by a professional team of young developers who come to your business in Melbourne, provide onsite DEMO to build your confidence, listen to you deliver a customised solution tailor made to your business. We believe no two businesses are the same. No two customers are the same. So you can be confident that the systems we delivery if designed your business in mind.
Whether you are a owner of a small cafe, or a large restaurant with seating for hundred guests, we listen to your requirement and discuss your options to provide you the POS system, satisfaction guaranteed.
MiPOS Point of Sale Systems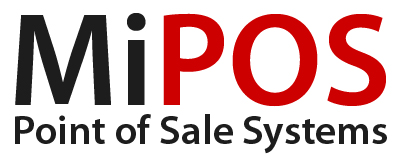 ,

Factory 1/30 Tower Ct

,

Noble Park

,

VIC

3174
-
Phone:

0390052010
Email: info@mipos.com.au