POS
Integrations
MiPOS Systems integrates with payment terminals of all major banks, weighing scales, email marketing platforms, and soon to be online ordering platforms to make your ordering and sales process even more efficient.

Linkly eftpos integration
Linkly is a privately owned, EFTPOS payment solutions provider in Australia and New Zealand. They are the leading supplier of payment integration solutions for over 20 years, compatible with all major banks.
inventory manager integration
Mobile Inventory Manager App helps retail pos systems inventory management on the go an easy task. Update product names, buying and selling prices, inventory adjustment can now be done on the mobile scanner. 
mx51 westpac integration
MX51 new integrated payment solution, Presto Smart is now Integrated with MiPOS. Presto Smart is designed to make EFTPOS payments fast, seamless, and easy by directly connecting to your MiPOS System.

xero INtegration
Integrating Xero reduces manual data entry processes and eliminates human error. Mapp the chart of accounts and the integration will send sales data to Xero as 'Draft Invoice'

mailchimp integration
An email marketing platform to send targeted email campaigns. MailChimp is automatically updated with new customer information and newsletter signup. It is a great way to stay connected with customers sending periodical mailing campaigns.

cas pdii scale integration
MiPOS Software now has the patent to integrate Weighing scales for retail pos systems. Both software and supplied scales are licensed by National Measurement Institute (NMI S766).
No.1

#1 POS Software
to manage your business efficiently
Our POS Software is specialized in Both the Retail & Hospitality industries. Various integrations give power to your business to serve your customers, efficiently and accurately.
Our powerful Cafe POS Software
Streamline your order takeaway process …
Capture customer orders and assign them a unique number.
Print the order number on the docket for staff reference.
Clearly indicate whether the order has been paid for or not.
Generate receipts with all the necessary information.
Use the order number to call out the order when it's ready.
Customers can then collect their receipt and food with ease.
No errors, no confusion. Order numbers reset daily for accuracy.
This Hospitality version of MiPOS Point of Sale Software will give you complete control of Taking Orders, Order Printing, Takeaways, Deliveries, and Table Order Management in fine dining.
Our powerful Retail POS Software optimize your sales process …
With compatibility for barcode scanners, integrated weighing scales, and EFTPOS, our software is tailored to meet the unique needs of retail businesses.
Easy to train and can handle large inventory counts with ease.
Able to mobile stock taking, making inventory management a breeze.
Tools to manage shelf labeling and markdown labels, ensuring your store is always organized and up-to-date.
Allows holding current orders temporarily, so that you can quickly serve the next customer.
Can integrate with industry standard, trade-approved weight scales for accurate measurements.
Customer display screen option, now you can easily display customer purchases, and specials to customer.
With the Retail version of MiPOS Point of Sale Software, you'll have complete control and oversight of your retail business.
POS
Features
Our POS Software is packed with great features and it is highly customisable to provide a unique software solution for all types of retail and hospitality businesses.
TAKING ORDERS AND PAYMENTS
Our POS system streamlines ordering and payments for retail, cafe, and restaurant businesses, allowing for efficient management of tables and floor plans, orders taken on tablets, bills split and paid in various ways, and payments automatically pushed to EFTPOS terminals for quick, error-free transactions. It is perfect for all types of retail and hospitality businesses.
PRINTING AND DISPLAYING
Our POS system allows for easy printing and displaying of orders, receipts, and customer information for retail, cafe, and restaurant businesses. It includes features such as the ability to print to different printers or displays, customize receipts and print customer receipts automatically.
POS SCREENS, SETUP AND TRAINING
Our POS system includes customizable screens, easy setup and comprehensive training for retail, cafe, and restaurant businesses. It offers various options for setting up and customizing the POS screens according to the needs of the business and has a user-friendly interface. Our team provides the necessary training to ensure smooth implementation and operation of the system.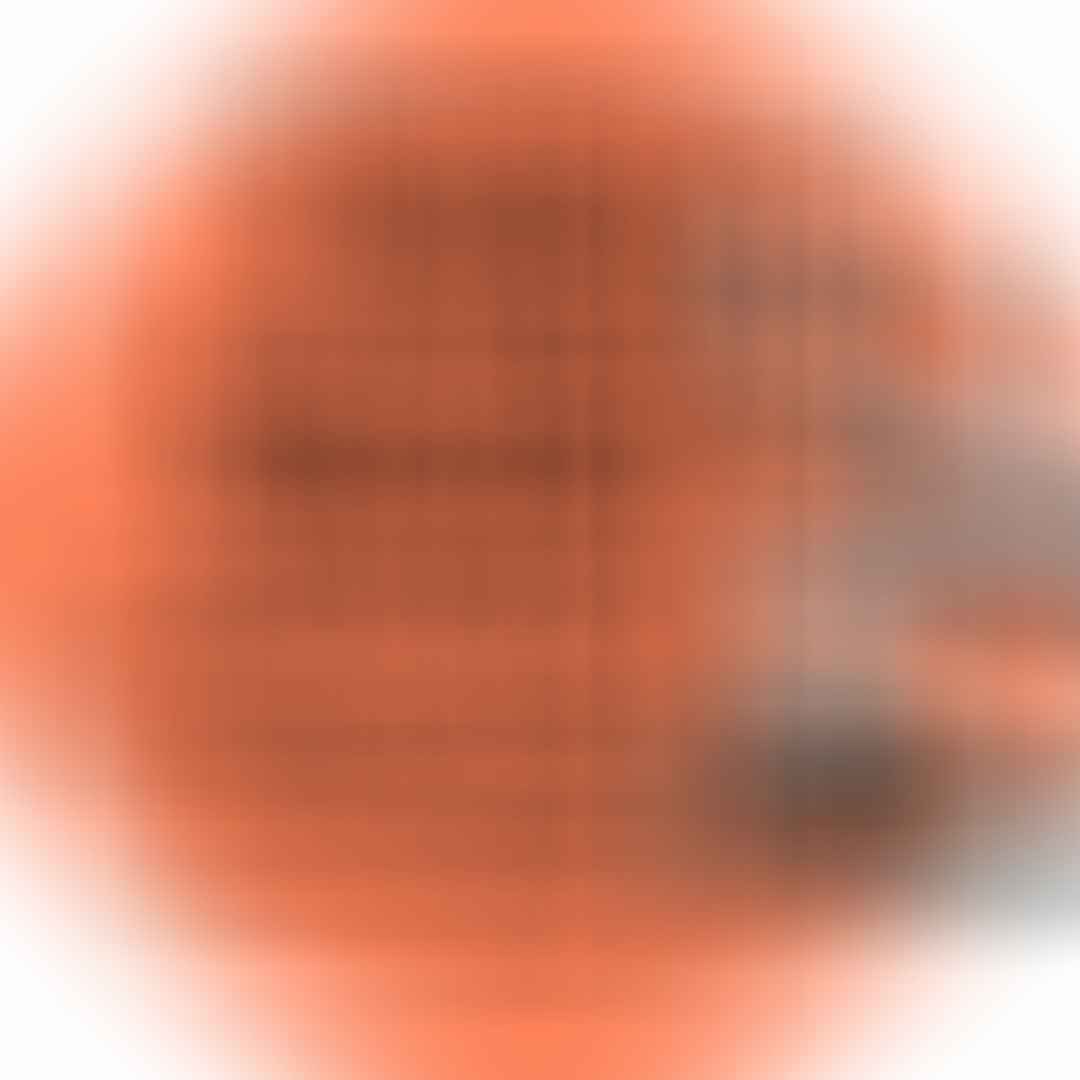 STOCK AND INVENTORY
Our POS system offers advanced stock and inventory management for retail, cafe, and restaurant businesses. It includes features such as real-time tracking of stock levels and inventory reporting. It helps to streamline and improve the inventory management process, saving time and reducing errors.
REPORTING AND ANALYTICS
Our POS system provides powerful reporting and analytics tools for retail, cafe, and restaurant businesses. It generates a variety of reports such as sales, inventory, customer, and employee performance, providing valuable insights on business performance. It allows for real-time monitoring, tracking and analysis of key performance indicators, helping to make data-driven decisions for business growth.
SYSTEM BACKUP AND RECOVERY
Our POS system includes robust backup and recovery features for retail, cafe, and restaurant businesses. It backs up data to an external drive to allow easy recovery in case of system failure or data loss, ensuring data security and peace of mind. It is perfect for all types of retail and hospitality businesses.
Promotions, Deals setup
& POS Features
Our POS software features includes promotions and deals, vouchers, discounts, and surcharges that can help drive sales and improve customer experience. It is packed with tools to streamline operations and make it more efficient.
LIVE ANALYTICS

MIDASHBOARD CLOUD REPORTING
VIP GROUP DISCOUNTS AND VOUCHERS
RESTAURANT TABLE LAYOUT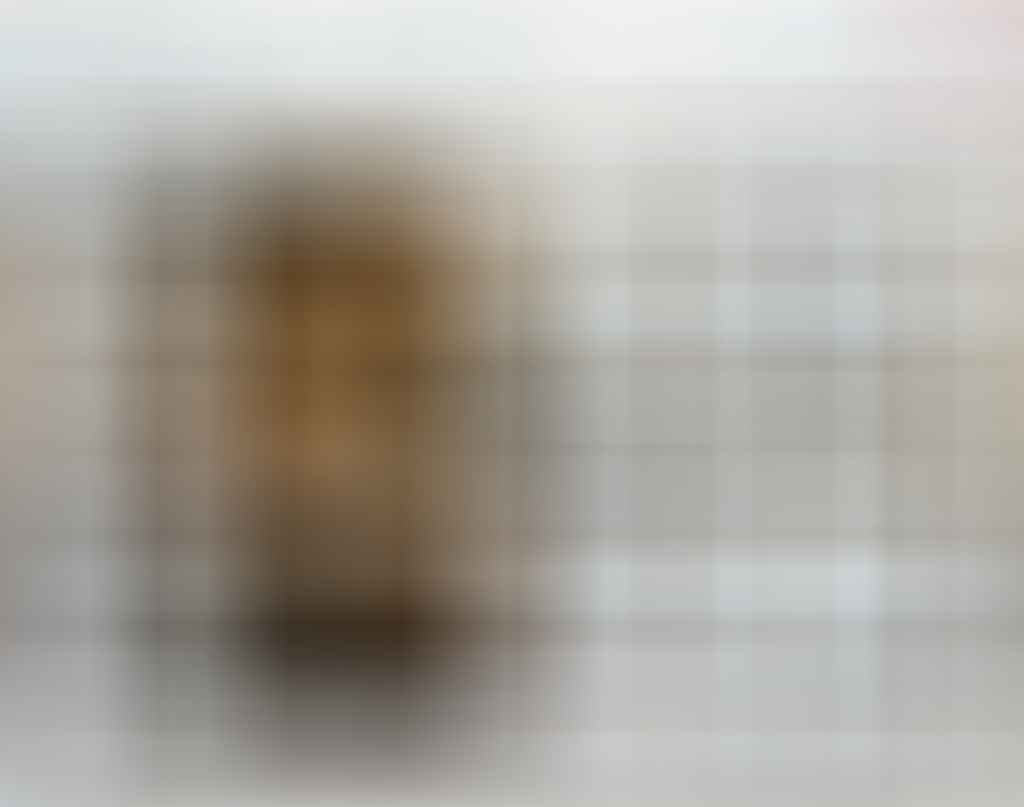 BUY ONE GET MANY DEALS SETUP
HAPPY HOUR - HOLIDAY SURCHARGE
ZERO COST EFTPOS - PAYMENT TERMINALS
SALES PAGE WITH LOADED FEATURES
EMAIL - SMS MARKETING
ORDER PROCESSING READY AND PICKUP
Download

Manual
Please contact MiPOS Systems customer support for assistance.
Get your hands on a copy of our POS Software user manual. This manual is regularly updated to reflect the latest changes and features in the software. Keeping up with software development is a time-consuming process that requires hours of development, updates, and modifications to meet the evolving demands and requirements of the industry. Download the manual now to stay informed and make the most out of our POS system.
 
Download

MiPOS Software Manual V3.9