Bayside Souvlaki Cafe | Rye VIC | Cafe POS System
Bayside Souvlaki Cafe at Rye, Victoria.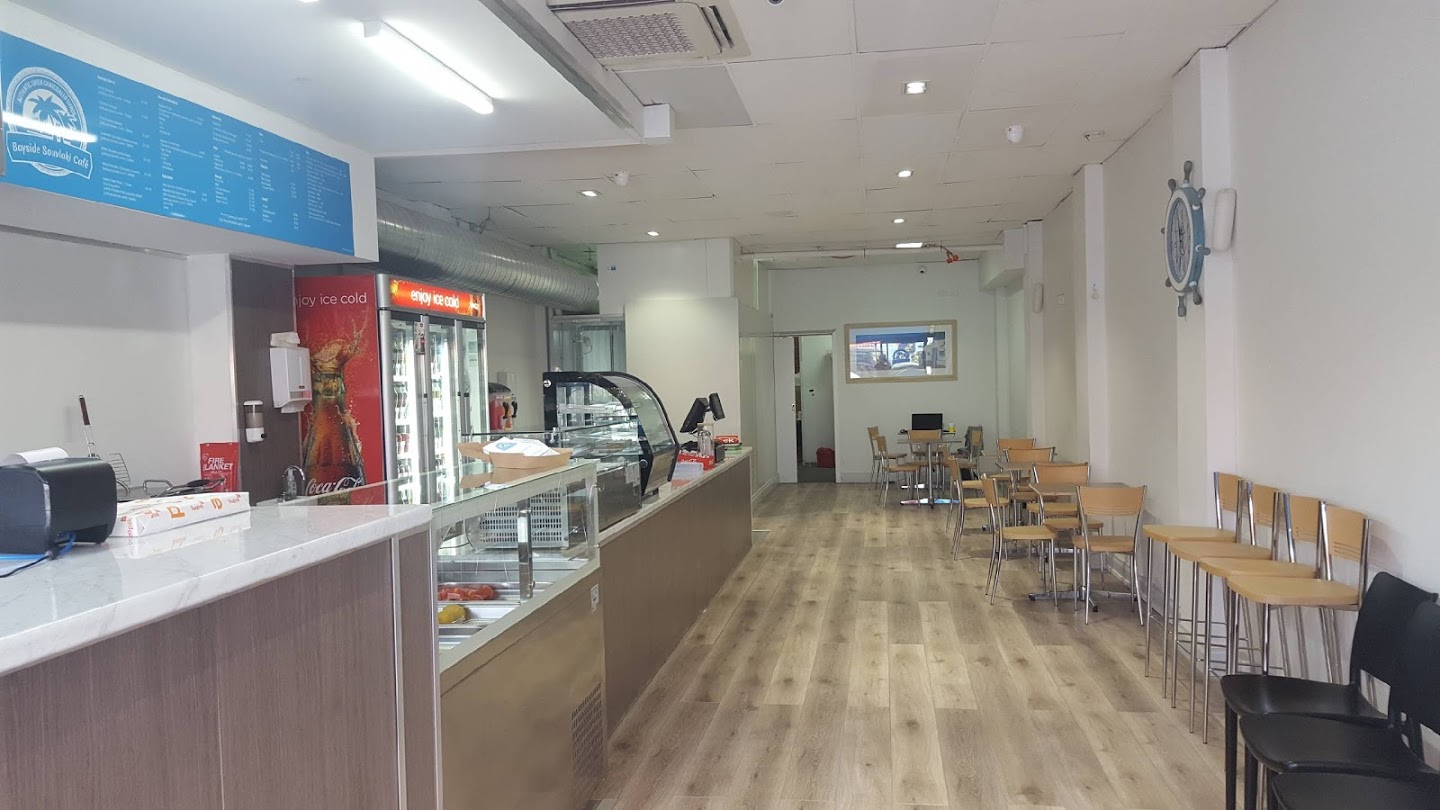 Next time you visit Rye beach, do not forget drop in at Bayside Souvlaki Cafe. Order from a wide selection of Greek food from a Family Cafe Style Outlet. Takeaway or Dine-in.
Speak to the experts at MiPOS to see how we can help you setup an efficient POS System for your Cafe or Restaurant Business. We provide the best POS system with Warranty, Service and Support.
Complete POS System comes with …
All-in-one Touch Screen POS Terminal
8 Coins 5 Notes Cash Drawer
80mm Thermal Receipt Printer
80mm Thermal Kitchen Order Printer
Cafe – Restaurant POS Software
Warranty, Aftersales Services & Support
Downloaded a copy of POS Software user manual. This Manual is updated regularly. Maintaining a software development needs many hours of development – updates – modification – to keep up with the changing demands and requirements. We have a strong in-house development team to guarantee our software and we stand behind it 24/7.
Simple – Reliable – Affordable – POS Systems
Get a Quote for a Retail POS System

Get an Estimate for your POS System